Why choose
S Plus Consultant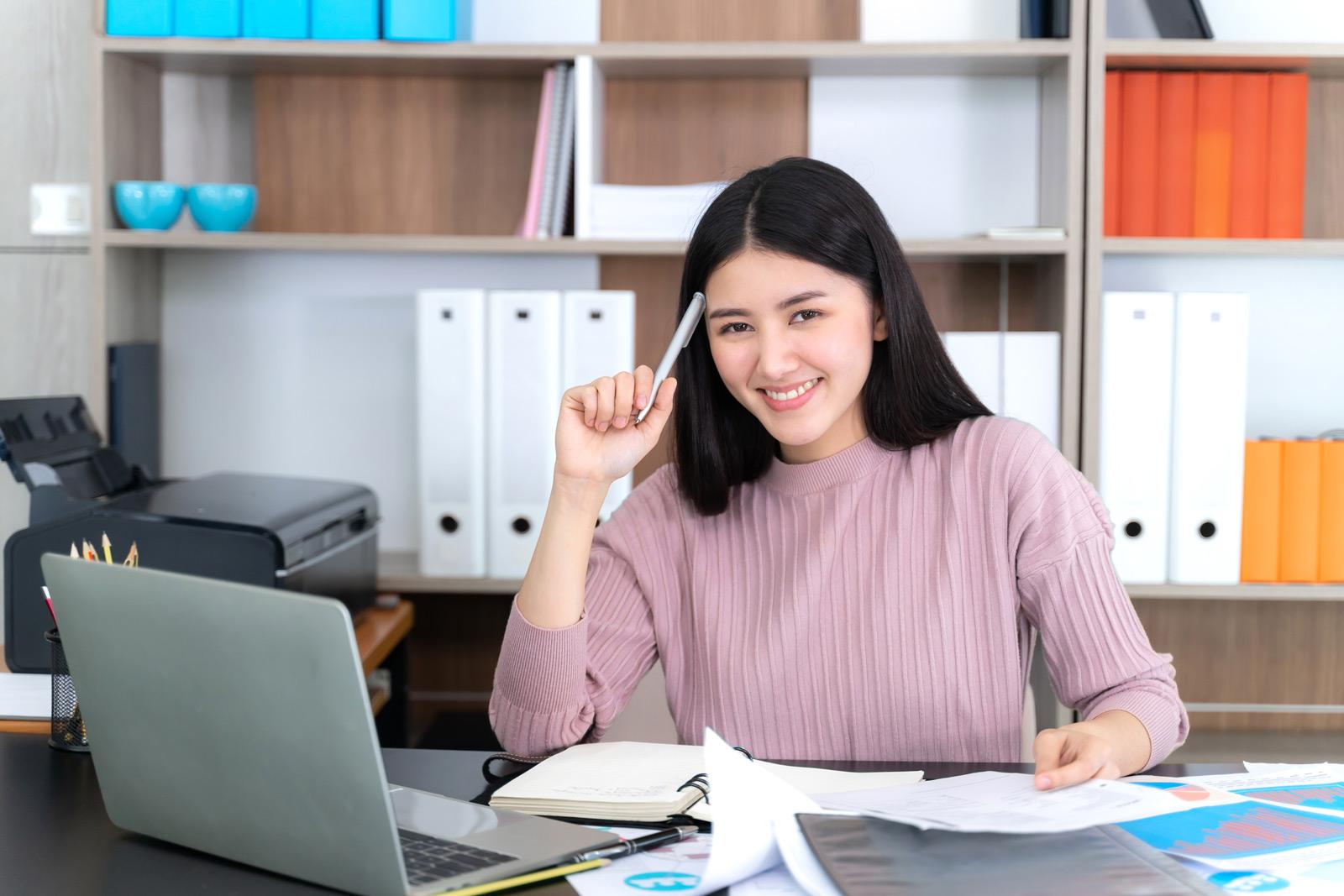 01
Dedication
We take pride in our professionalism in communicating with our clients, international and Thai. We are a team of experts ready to advise in all areas, from accounting to taxes, with experiences in world-class companies and top accounting firms in Thailand.
02
Analysis
We use the lastest software technologies and advanced data analytics to guarantee your business's successful financial planning.
03
Value
Great value at an economical price.
04
Client Security
We keep your documents safe and secure.
Accounting
Services
Industry expertise for accounting and tax outsourcing services, based in Bangkok Thailand
Monthly & Annual Accounting & Tax Filing
Accounting services, closing financial statements, filing taxes, and document management to ensure accuracy according to Thai laws.
Financial Audit
Audit and tax services by using software to make auditing more efficient for your company.
Company Registration
For company registration services, we will advise and process all documenst required, whether it's new company registration or company amendment.
Frequently Asked Questions
If you have any questions about the services we offer, please read our most popular client questions or feel free to contact us directly.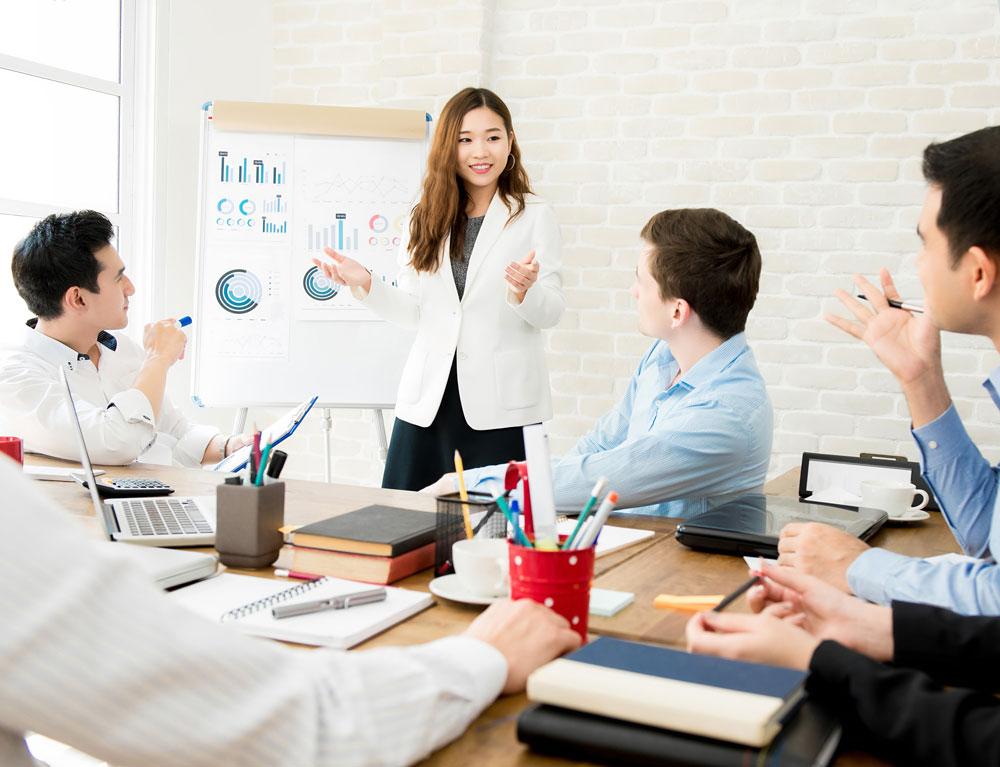 Why hire S PLUS Consultant for your accounting team?
Manage your company easily, and lower your business's costs by using the best practices in document management. Furthermore, we will be your best representative in dealing with The Revenue Department. We have listed five benefits if you hire us.
1. Time-saving
2. Get advice on how to make a profit in your business.
3. Minimize worries about accounting and tax.
4. Correct tax calculation
5. Have confidence in your financial decisions.
What to do if I have no accounting team?
Contact S PLUS Consultant! We can take care of your accounting and taxes. As well as give you an understanding, so you don't have to worry about accounting and taxes.
How is S PLUS Consultant different from other accounting firms?
Our dedication and client-oriented approach set us apart from other accounting firms. We prioritize client success. Our team of experts is more than ready to give you tax advice and planning to help your business maximize profits.
When should you hire S PLUS Consultant?
If your business is starting out and not ready to hire an in-house accountant, or you are just too overwhelmed to do it yourself, we highly recommend you consider accounting and tax outsourcing services. Although many small business owners may already have been using accounting software, some software may be too complicated and time-consuming. Outsourcing allows you to shift your energy toward other areas of your business.